Amenities
Focus on growing your business in a family-friendly and productive community.
The Designer's Guild Building covers the bases between work and play, so you can strike a balance all under one roof. We've designed our amenities to be accessible and enriching to all, from the the entrepreneur during their workday, to the North Loop visitor on their day off.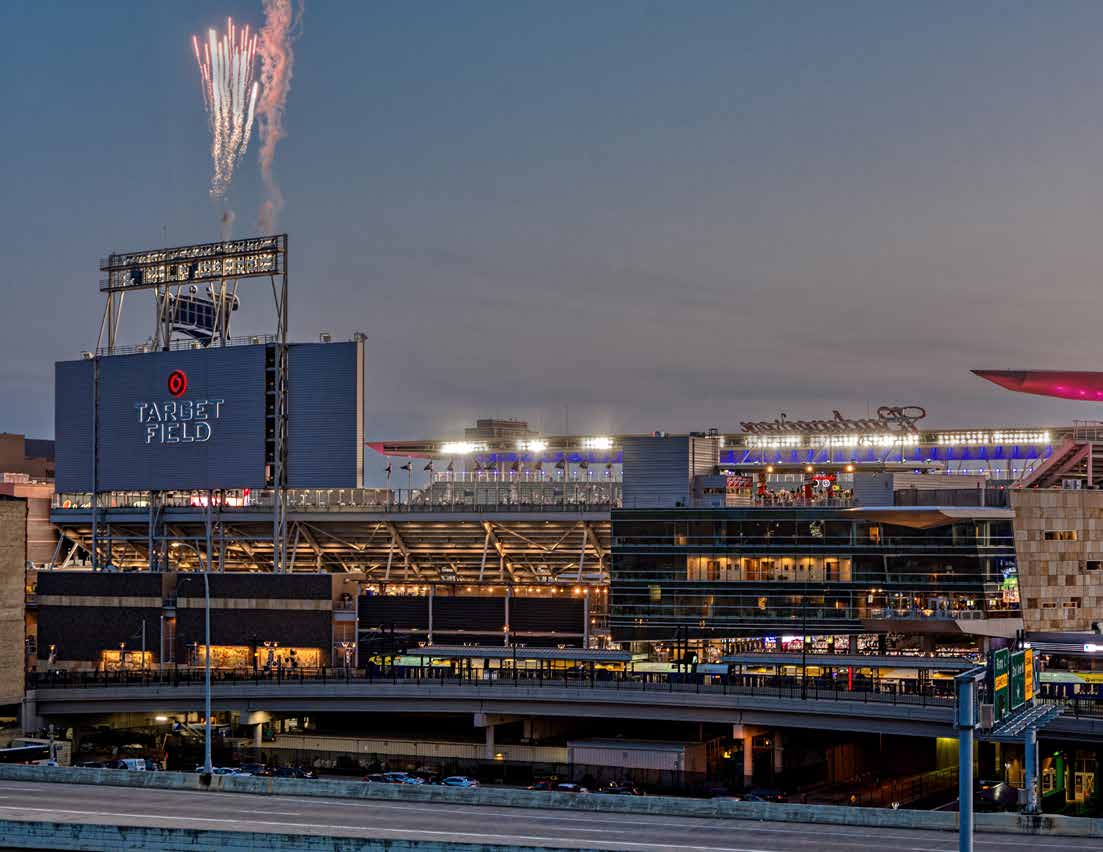 Location
In the heart of the North Loop, we're ideal for creative office users. Close to Target Field, award-winning restaurants, unique entertainment venues, and boutique shopping.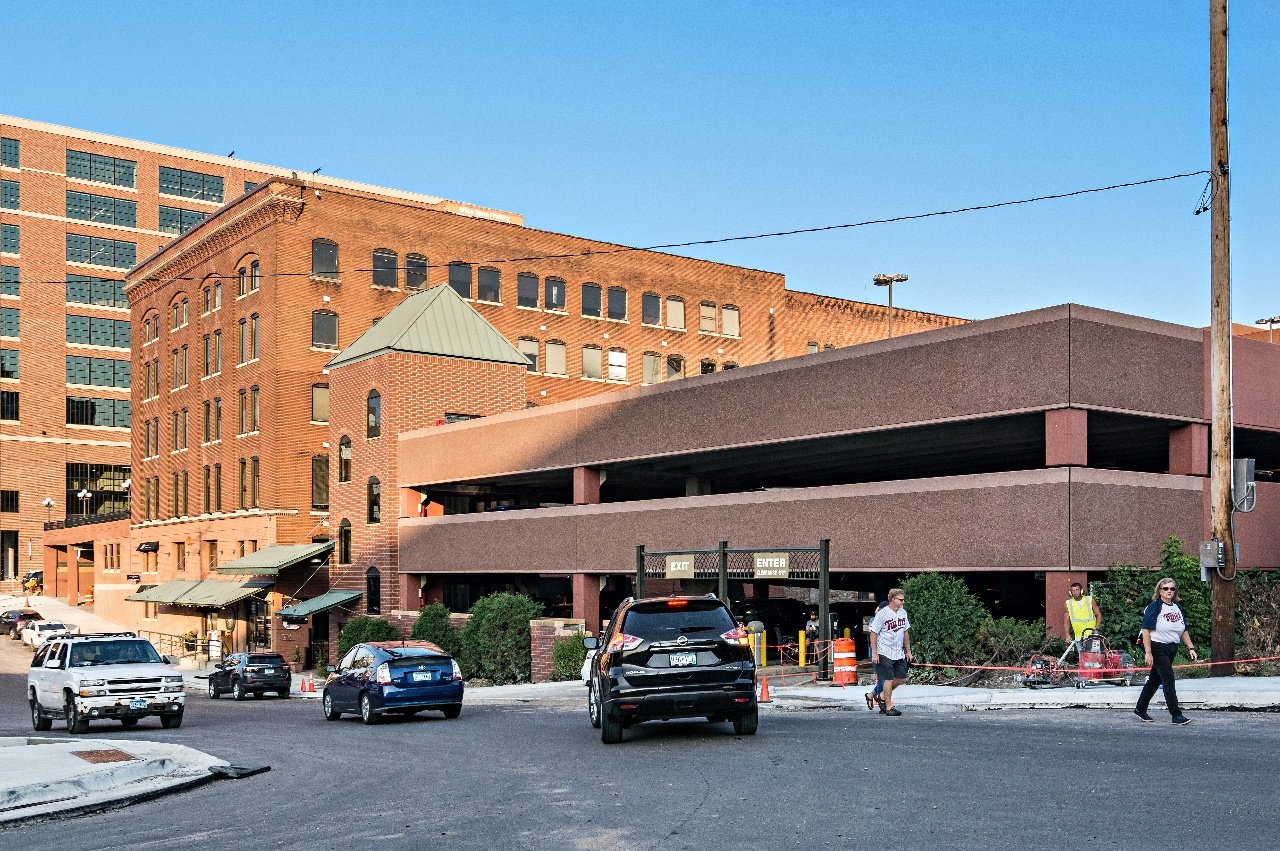 Attached Parking
Safe, reliable, and convenient parking for building tenants and on-the-go parkers alike. Secure your spot on a monthly basis, reserve your spot in advance, or simply show up for on-demand parking.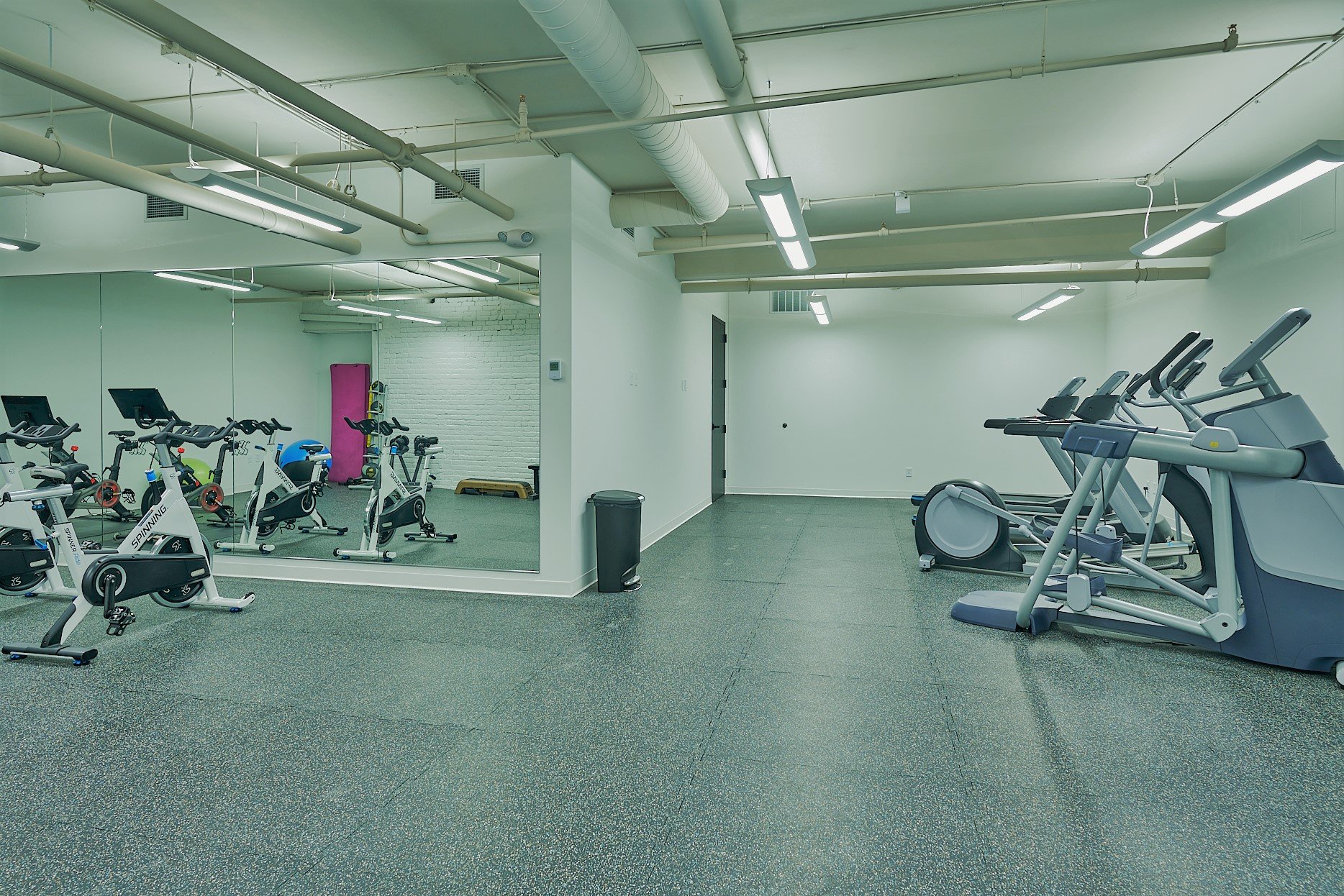 Fitness Center
Building tenants can enjoy our new fitness center, stacked with new workout equipment (including complimentary Peloton access) and private showers.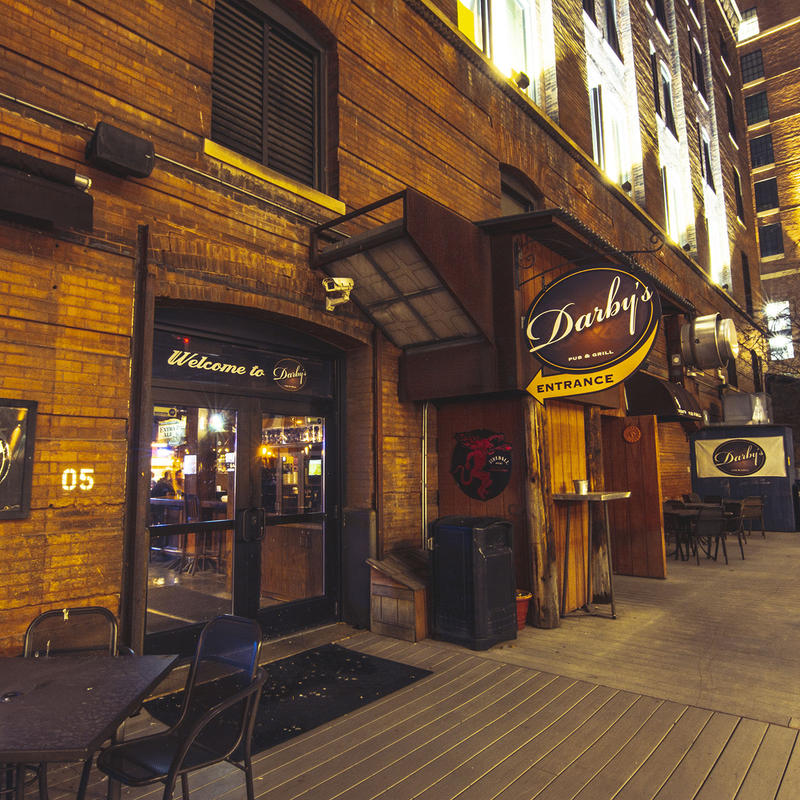 Full Service Restaurant
Darby O' Ragan's features a large outdoor deck & is open for lunch and dinner. Darby's also offers a full menu as well as beer, wine and cocktails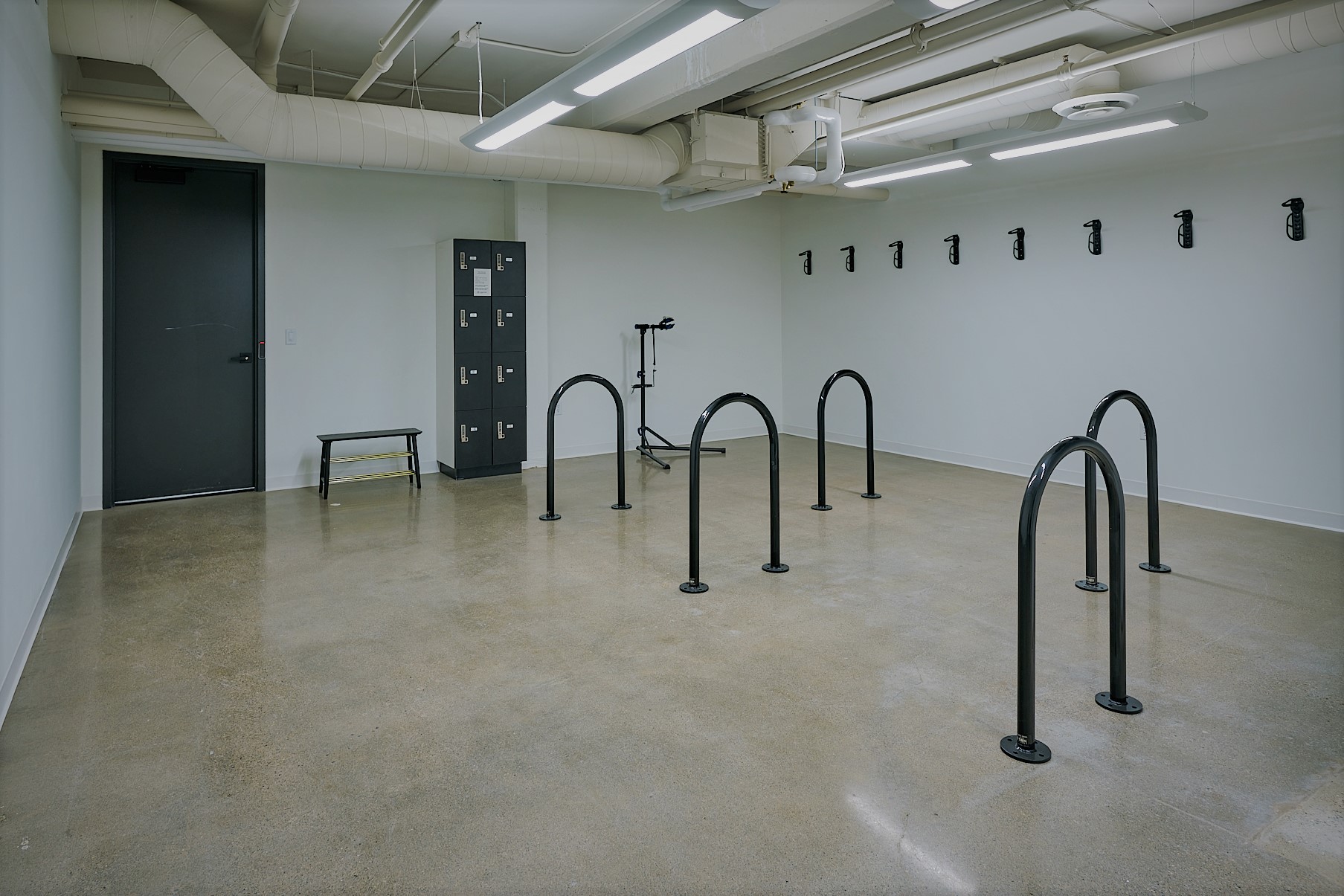 Bike Storage
Bikes get the same treatment as cars at DGB! Safe, reliable, and convenient indoor bike storage for tenants and visitors.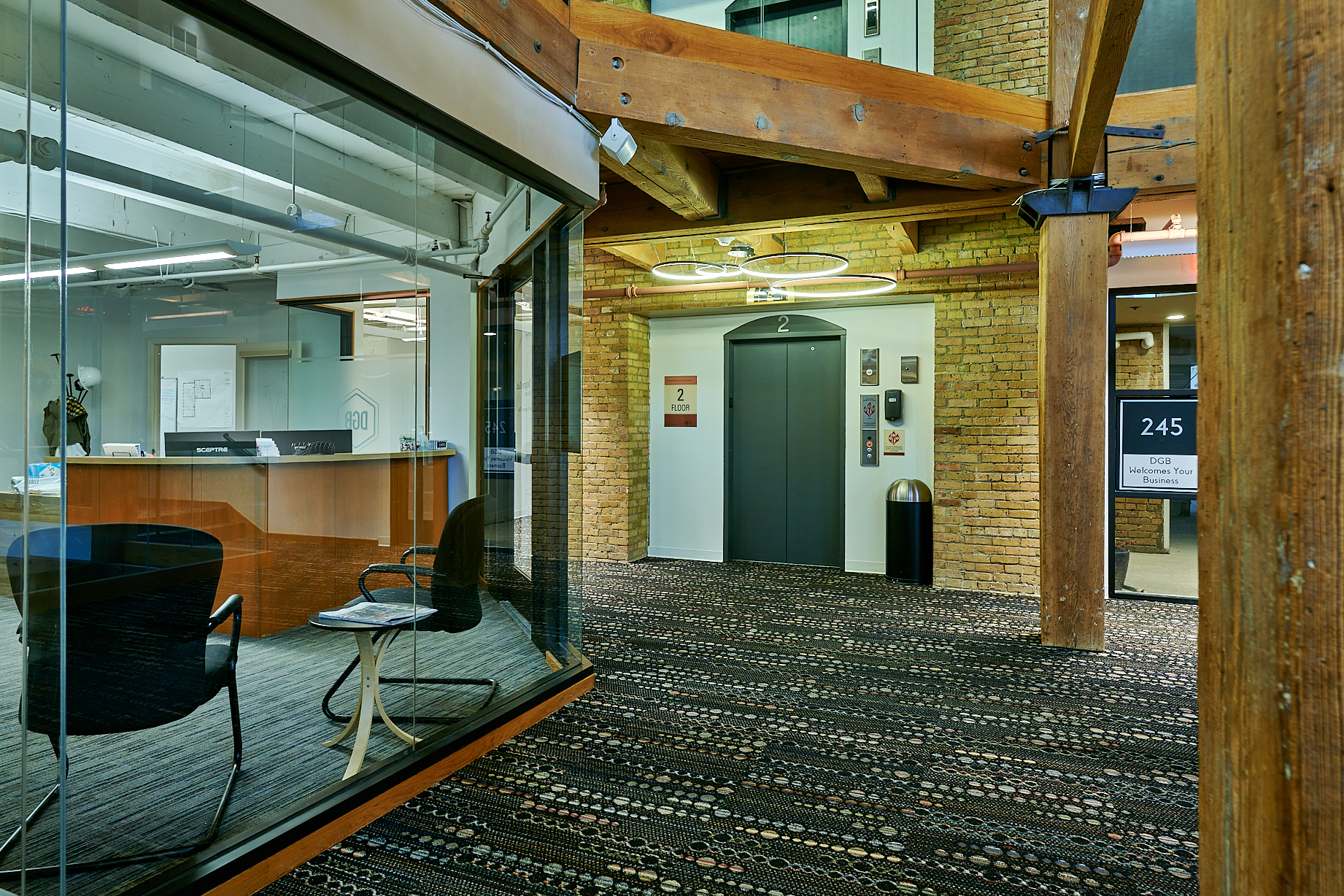 On-site Management
Feel like family with our attentive and helpful on-site management crew. Management is available to help 24/7 with any property, parking, or tenant requests.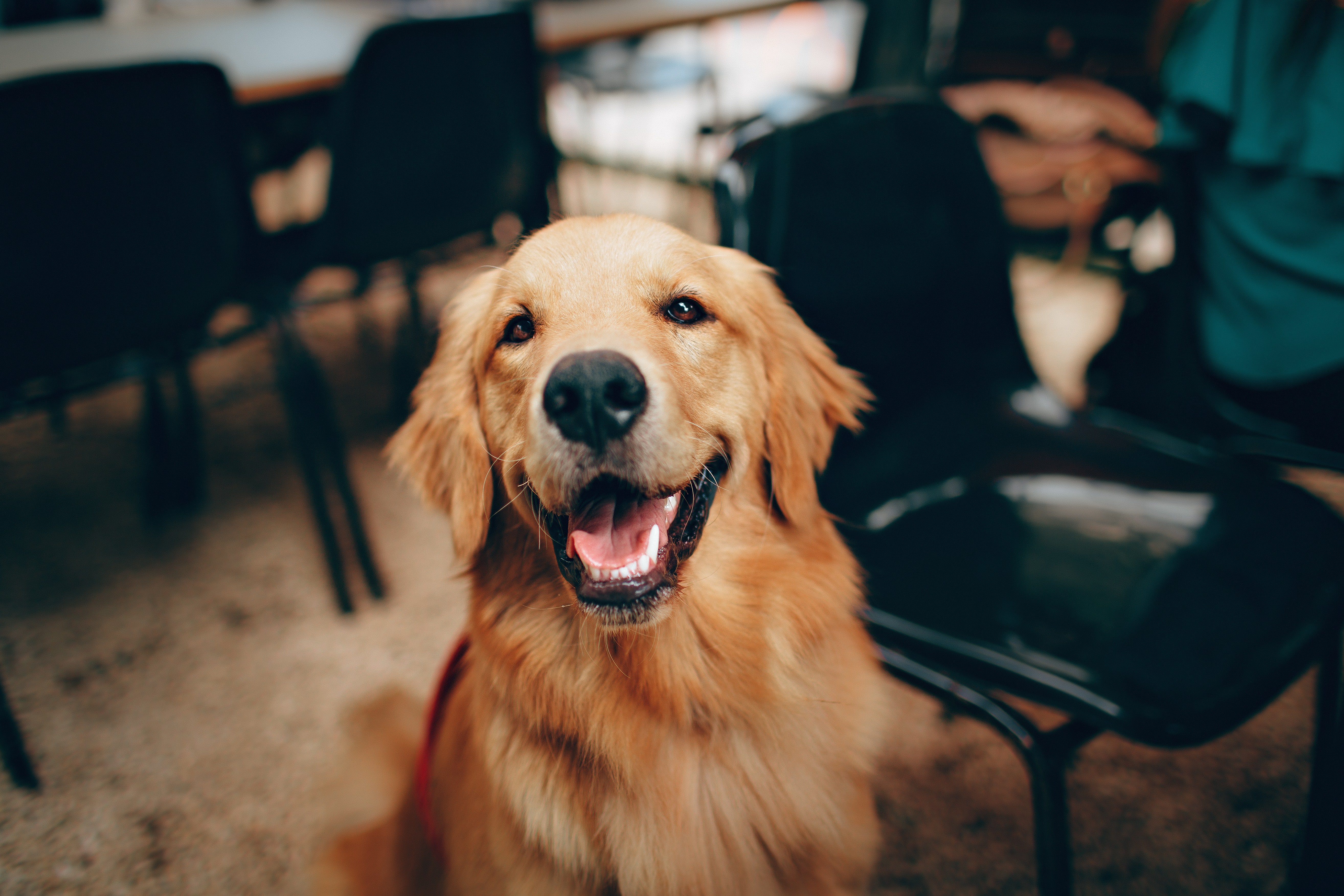 Dog Friendly
The historic Warehouse District exterior meets our family-owned interior. Bring your dog to the office any day of the week. Ask the front desk for a treat!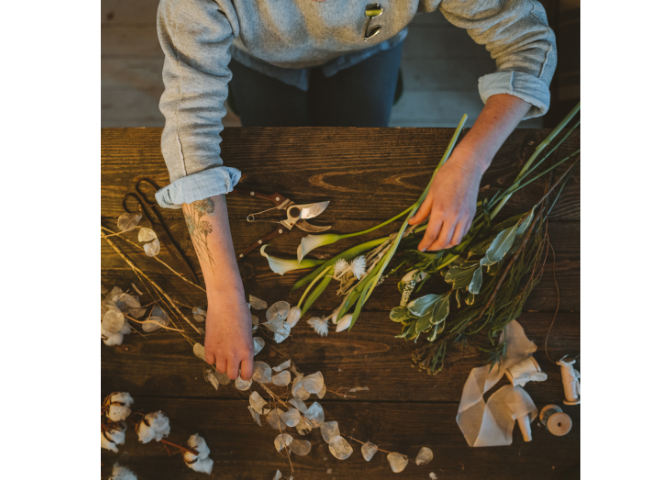 On-site Businesses
The on-site businesses in our building are growing. For now, we have our long-time businesses Darby's Restaurant and Luna Vinca Flowers on 1st floor providing top-notch services for tenants and guests.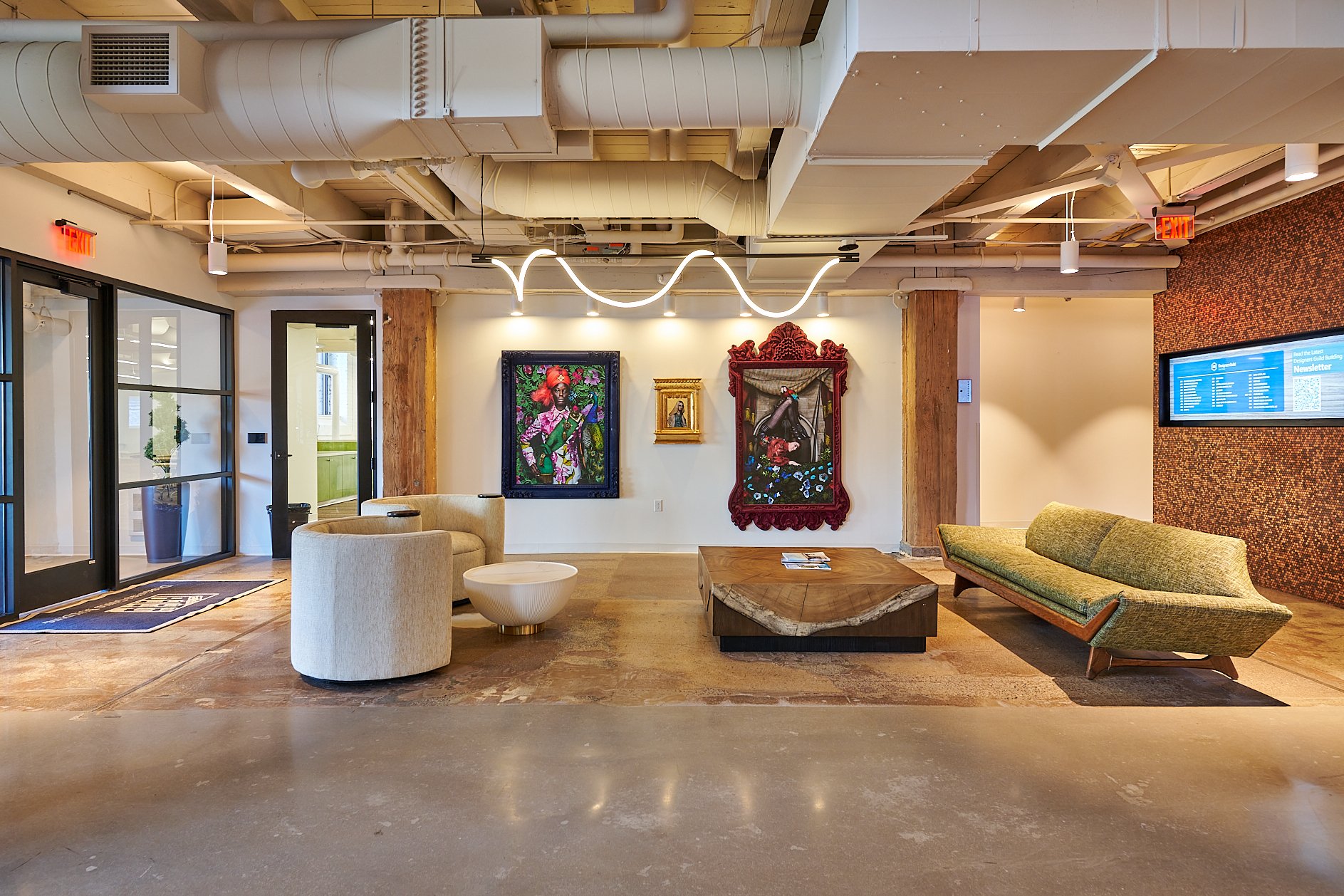 New Ownership Improvements
This year, ownership has switched from one family, to another! We're excited to have our new owners on board who are funding improvements to the building.
Join Our Community
Looking for leasing information? We're here to help with emergencies, move-in concerns, and preventive maintenance.